System development
We develop systems of all types.

datb's unique technology has allowed us to deliver a plethora of different systems for medium and large clients across sectors including finance, local government, education, construction, and utilities.
We have developed systems for our clients including asset registers, corporate directories, risk registers, repositories for the storage of corporate marketing information, statistical analysis tools, cost estimation suites, corporate metric reporting systems, HR suites, Investment Optimisation suites and many other applications.
The perception of software development is that it's expensive and time consuming, and there's no guarantee that it will produce a useful system. A specification is written by an analyst and then passed to developers who translate those requirements into an application, and with a bit of luck it might come back looking something like what you asked for.
kinodb's productivity and flexibility dramatically reduces the risks of failed or partial delivery. The person who gathers the requirements is the same person who will produce the application, eliminating any possibility of requirements being lost in translation between business users and the developer.
Enabling highly iterative development techniques and close collaboration with the system's users, it allows you to use the system as it is being developed, allowing users to spot mistakes and suggest changes that can be implemented almost immediately in a way that is not possible using other technologies.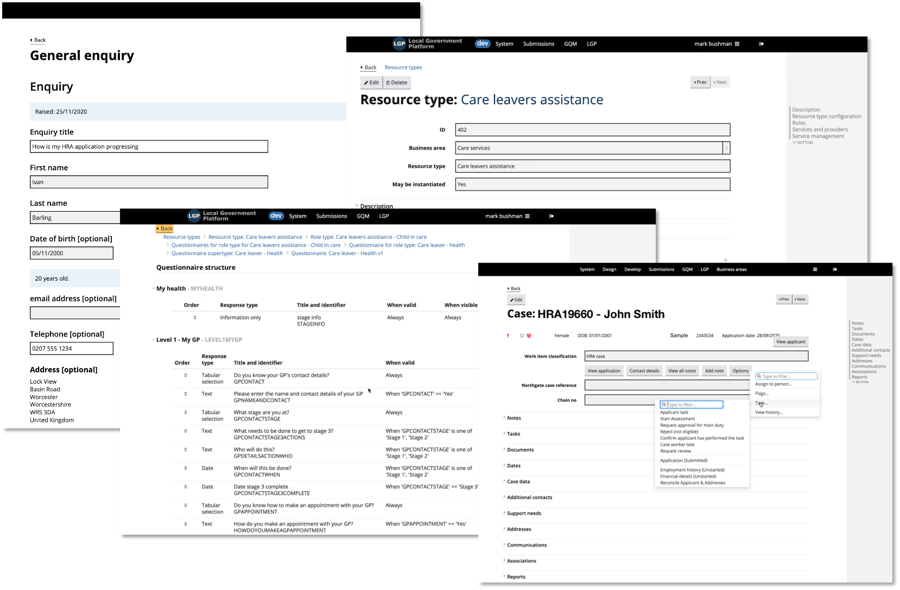 In any conventional development environment, updating the application to meet new requirements runs the very real risk of breaking what's currently working, and generally relies on a developer's detailed knowledge of the existing system. And as technologies are updated, you face the prospect of major technical change just to keep the system running.
Using kinodb's application modelling approach, these problems disappear.
Applications built using kinodb are delivered faster, last longer, are easy to enhance and maintain
Over their lifetime they cost far less than systems developed with other technologies.